The Team
Christopher Chadwick: CEO & Creator
 Chris first entrepreneurial venture was as an ice cream vendor in New York at the age of 19.    He dumbly thought it a good idea to work for big companies like Cadbury Schweppes, American Express and Axa and finally figured that life's too short to play out other peoples ideas.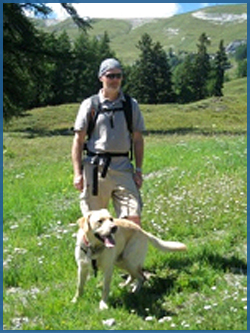 chris@resqski.com
Colin Brotherston: Technical and Production Director
Colin doesn't like being talked about. He's a passionate hill walker.
P.S. He's a phenomenal design engineer
colin@resqski.com
Charlie Chadwick:  European Sales & Marketing Director
Up to now Charlie's lifestyle choice has been – ski the unskiable.  As a full-time instructor he worked in Zermatt in Switzerland and Treblecone in New Zealand (he can't be away from the white stuff for more than a couple of weeks!)   He's also competed giant slalom and slalom as well as free-ride competitions including North Face Free-Ski Open in NZ).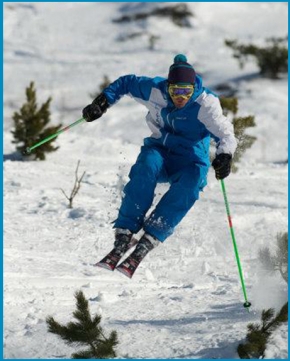 Qualified in Mountain Leadership (European mountain safety qualification) and as an expert powder skier he was the perfect choice to join our team to help develop RESQSKI.