Off Piste Pre-Season Preparation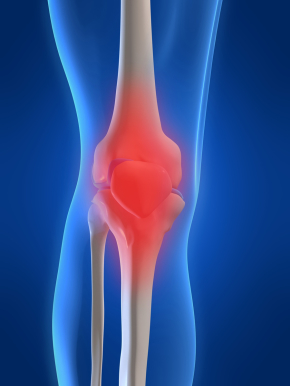 As any experienced skier will know the pre-season is just as important in making sure you have a good time skiing as time spent on the snow. A fact that often gets overlooked by many season skiers and especially novice skiers is that skiing is not only a sport but can even be called an extreme sport the further you stray off-piste. One of the most pivotal things you can do pre-season to improve safety is to prepare your body for the punishment it'll receive on the slopes. Skiing demands a level of flexibility and strength which isn't helped if like me you spend most of your time behind a desk. Training pre-season can reduce the risk of injury and allow you to stay on the snow longer with greater recovery rate. The primary area which gets affected is your knees, and doing leg exercises a few times a week can build up the muscles and ligaments in your leg and reduced the amount of stretching and injury.
Although it can be difficult to get motivated before the season starts, there are many simple training routines available online which can get you in the right shape. If at all possible it can be beneficial to get a few practice runs on 'real-snow' slopes in the UK. The next pre-season safety preparation you can do, is upholding the maintenance of all your kit. Make sure that there are no cracks in your binding and that they are adjusted to your correct weight. Perhaps give your skis a stone grind, edge sharpen or a wax either yourself at home though they can all be done at a specialist shop for a small price. There is such a broad selection of equipment these days that it can be difficult to determine which is best for you. If you feel uncomfortable with your ski choice make sure to talk to more experienced skiers and people in store to make the right decision for your experience, style and snow type.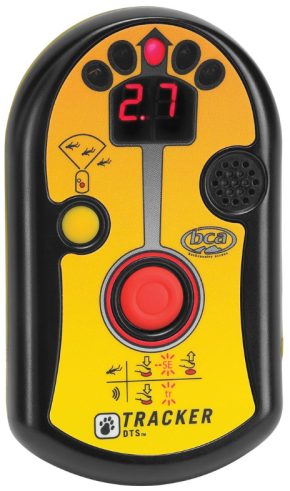 Getting the right safety equipment is essential for those going off-piste. The most important equipment is without a doubt an avalanche transceiver, probe and shovel. These items could save your life and have definitely saved lives in the past by cutting down the time that avalanche victims have been recovered. IT is integral you know how these work, and it's probably worth having a practice with the avalanche transceiver before you go. Another device that works like an avalanche transceiver is the RESQSKI ski locator, which rather than finding you is geared towards finding your skis lost in the powder. Finding your skis quickly on the mountain after a fall can reduce the likelihood of avalanche or weather change.