RESQSKI story so far

For the legions of skiers around the world who never venture off the piste – Resqski is a complete irrelevance.  Skiing on nicely compacted snow between the wooden piste markers means never having to lose your ski.  (It also means missing out on the thrill, scariness, snow-in-your-face wonder of the forbidden world of powder and everything to do with off-piste skiing.)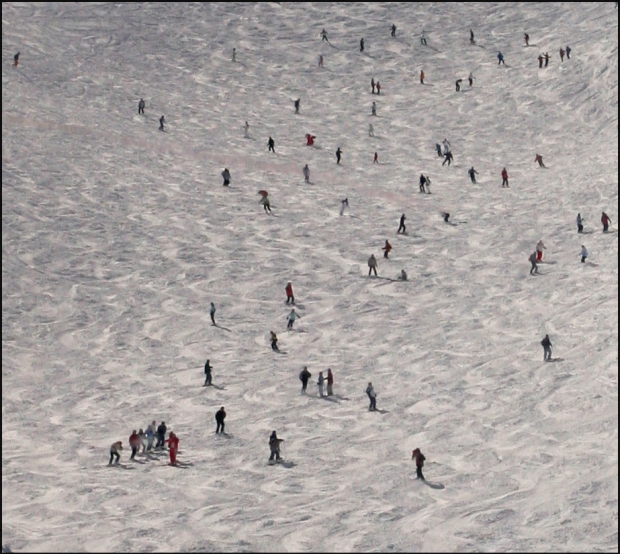 Christmas Day 2011 Chris Chadwick was skiing with son George high above the village of Veysonnaz in the Swiss region of Valais when – yet again – a careless turn in the powder saw him catapulted 10 metres below his skis.    He quickly found one but it took 40 minutes of digging, backache and the odd Anglo-Saxon expletive before the offending ski was brought to the surface.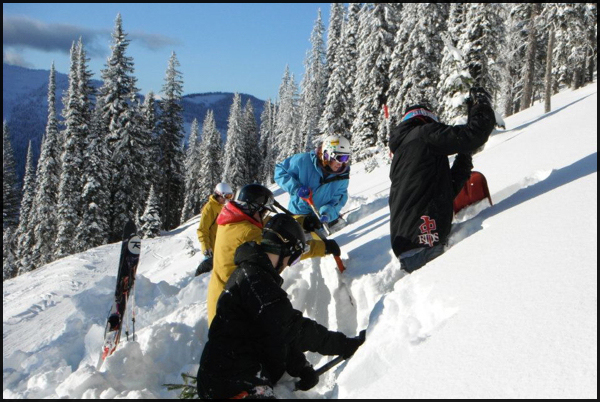 Two days later Chris and George made the 2-hour trip to Zermatt up the Rhone valley to ski the day with brother Bruce, nephew Charlie and niece Nicola.    Charlie, a ski instructor in Zermatt and powder aficionado let slip that he had lost no fewer than 3 sets in last 5 years.  An idea was born …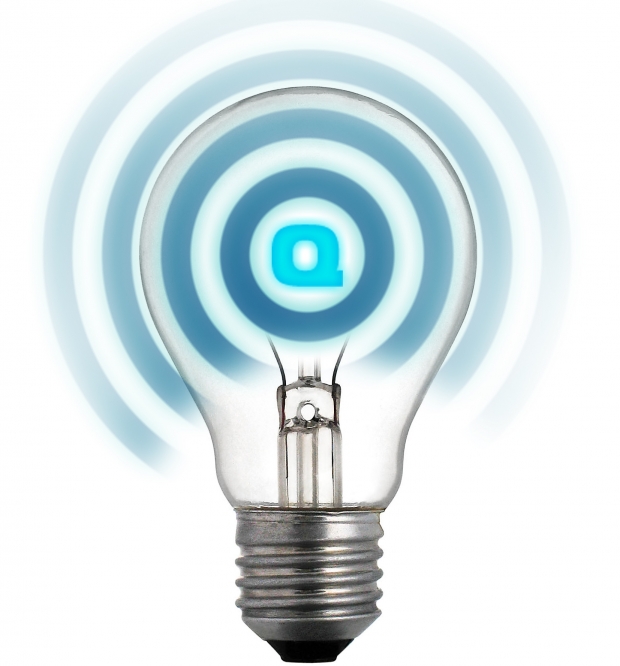 Back in the office Chris called on business partner and product design engineer Colin to discuss the challenge.   Designs were ventured, prototypes built and patents filed.   Technology sourced, company formed, production commissioned.  White knuckle ride!